Greetings dear subscribers!  Back in January I moved the Cracker Box Kitchen from WordPress to its own domain. In the process, I think some of you got left behind. And since then, you haven't been getting email notifications when I post a new recipe!
So, to bring you all up to speed (now that the issue is hopefully fixed), I want to do a little "recipe round-up."
Here's what you've missed: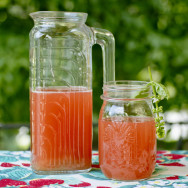 Strawberry Basil Lemonade
Dairy-free Chicken Pot Pie

Black Beans and Rice with a Twist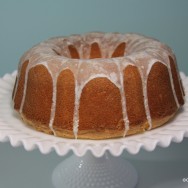 Pound Cake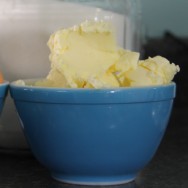 Butter
And for even more deliciousness, take a peak in the Recipe Box for these summer favourites: Frozen Lemon Custard, Pimento Cheese, Kale Salad, Peach Shortcake, Fish Tacos, Chamomile Lemonade, and Blueberry Muffins.